Wonchi crater lake and Ethiopia's historical monuments
Ideal for those with a busy schedule but seeking to discover Ethiopia's beauty and history
Day 1: Discover Wonchi crater lake
Itinerary
After breakfast, the driver will take us to Mount Wonchi, 160 km from Addis Ababa
We will trek on horseback to reach the lake's shore
Lunch
We will cross the lake on a boat to visit the Cherkos church
Dinner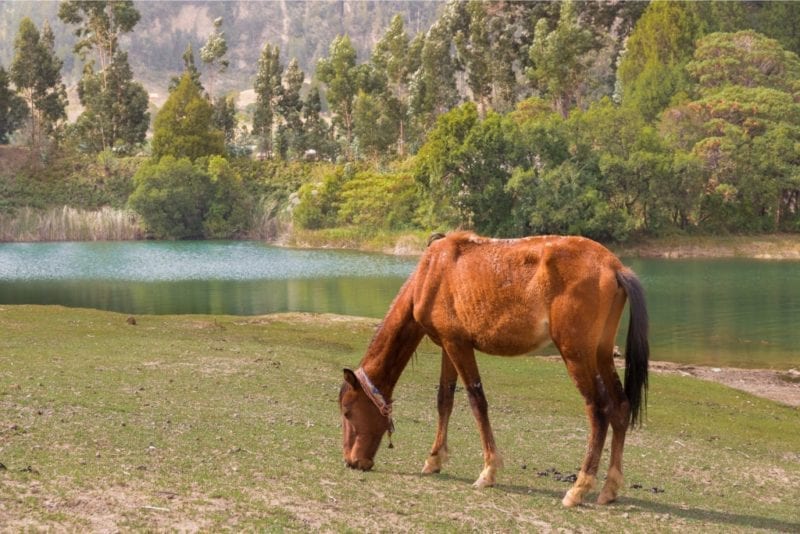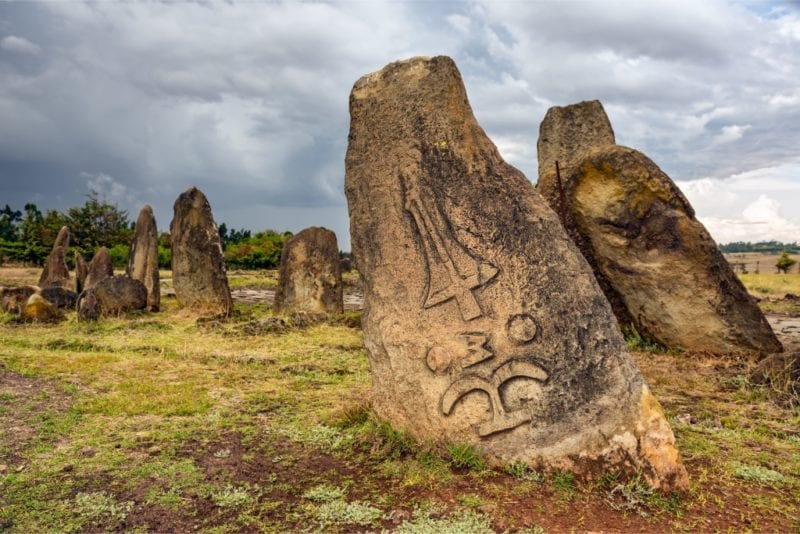 Day 2: Tiya megaliths, Adadi Mariam church and Melka Kunture
Itinerary
After breakfast, we will head to Adadi Mariam, a rockhewn church.
Afterwards, we will head to the megaliths of Tiya, one of the most important archeological sites in Ethiopia.
On the way back to the capital city, we will visit the Melka Kunture, the first palaeolithic site of Ethiopia
What's included
1 Night accommodation cost on Twin/Double occupancy basis
Breakfast, lunch and dinner
Ground transportation service including all transfers, horse ride and canoe boat
Entrance fees
English-speaking guide
One liter of mineral water per day per person
Note : Other expenses are excluded
supplements :
Supplement for French/ Italian/ German/ Spanish / Portuguese Guide: USD 140
Terms and conditions :
Free for children under 5 years
50% of adult price for those between 5 and 12 years
The price is valid until 31/12/2020
Important note: The below periods are high tourism season for Ethiopia and thus adequate prior booking is required
1. 21-30 Sep, during MESKEL FESTIVAL at all major tourist destinations
2. 13-25 Jan, during EPIPHANY FESTIVAL, at all major tourist destinations
3. Either in late January or early February, during AU SUMMIT, only in Addis
We help you design your perfect getaway. Kindly share your interests with us below, and our team will suggest trips that best match your needs and wants.